Hey, remember all that cool 70's Kung Fu show
with David Carradine??
Well, he is now in a band with my cousin Christian Lyon
(he plays drums).
Click on the link below to check out their site & get the details on their upcoming performance at the
Dolgeville Annual VIOLET FESTIVAL on June 8th & 9th, 2002!
David Carradine & The Cosmic Rescue Team
My brother Paul has been featured numerous times on The Martha Stewart Show...he took over the family miniature violet business(among other botanicals) for my grandfather.
Just click on the link below to access his site.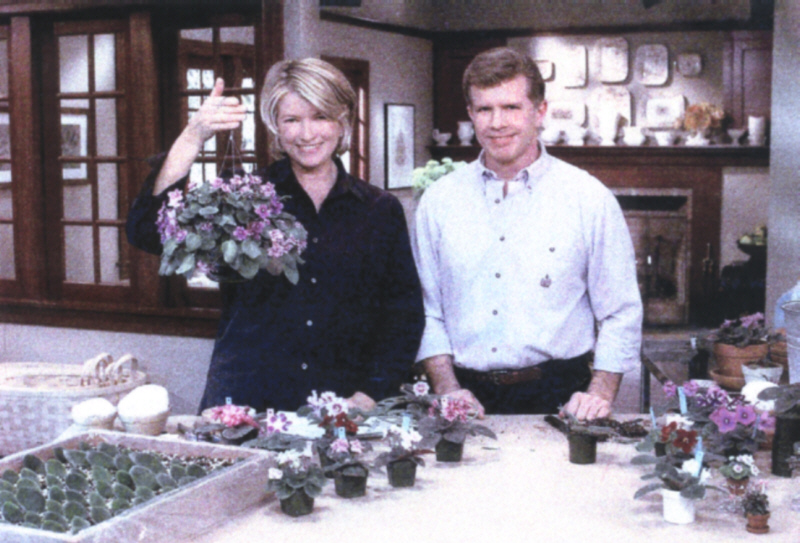 My Grandaughter Rachael's site